All Resources
The Connecticut Center for Nursing Workforce, Inc would like to thank those who have supported nursing and nursing education in Connecticut. These organizations have shared their talents and resources with:
The Connecticut Center for Nursing Workforce, Inc to enhance our programs, services and educational initiatives;
Schools and Programs of Nursing in Connecticut with faculty and student resources and support; and
The practicing nurse and nursing students with opportunities to further their careers and support their educational pursuits.
Seeking a Coach?Seeking a Nursing Coach to help you in selecting a nursing program?
Our nursing coaches can support nurses at all levels with selecting the Education Program that best meets your individual needs.
The Coaches will offer "intentional advisement" to insure that your:
Personal and professional needs are aligned with the school& program type to your educational, social and financial needs to foster academic success and retention; and
Receive unbiased counsel and resources to assist you to select education / training programs most suited to your needs
Lawrence & Memorial Hospital
Heather Bader
Title
365 Montauk Avenue
New London Connecticut, 06320
(860) 442-0711
http://www.lmhosp.org

At Lawrence & Memorial we understand that in today's world you have choices – especially when it comes to healthcare. We have worked hard, and continue to work hard, to make that choice as easy as possible. Lawrence & Memorial is one of Connecticut's most contemporary health centers. We offer the latest technologies and services and have been doing this for over 100 years. Our doctors consistently are ranked as some of the best in Connecticut. Learn more about what we have to offer.

---
Northern Connecticut Black Nurses Association, Inc.


P.O. Box 260250
Hartford Connecticut, 06126

http://www.ncbna.org

In 1991, the Southern Connecticut Black Nurses Association was formed in New Haven, CT. Several years later, in October 1996, interested nurses from surrounding hospitals and community health agencies began meeting at Hartford Hospital, and soon thereafter formed the Northern Connecticut Chapter of the Black Nurses Association in Hartford, Connecticut. The mission of the Northern Connecticut Black Nurses Association is to provide a forum to facilitate the collective action by Black nurses to advocate for, and educate about the health care needs of underrepresented populations, and to implement strategies that reduce health disparities and inequities.

---
Nurse Wealth Advisors
Christopher W. Martinez
Registered Representative and Financial Advisor of Park Avenue Securities
197 Scott Swamp Rd.
Farmington Connecticut, 06032
(860) 677-2600
https://www.livingbalancesheet.com/lbs/ws/Account/NewCreate/3c351ec2-1d6c-4144-a8aa-825e3a0bac8c

The Connecticut League for Nursing is proud to partner with Nurse Wealth Advisors, LLC to offer you access to a complimentary web-based program to further your personal financial knowledge. It is a great place to start – or continue to build upon – your financial awareness.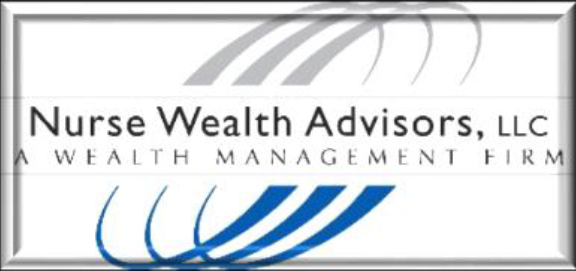 ---
Nurses House, Inc.
Stephanie Dague

2113 Western Avenue
Guiderland New Hampshire, 12084
(518) 456-785827
http://www.nurseshouse.org

Nurses House, Inc. is the only national fund assisting registered nurses in need as a result of illness, injury or other dire circumstance.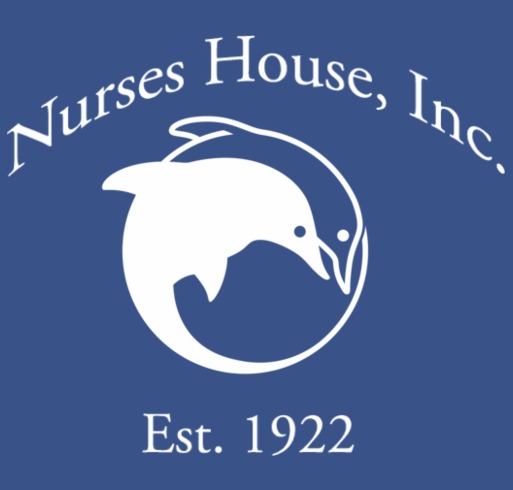 ---
Pure Haven Essentials
Marlene Williams

3 Dogwood Lane
Wallingford Connecticut, 06492
(203) 537-0313
http://www.purehavenessentials.com/marlenewilliams/

Sharing important information about harmful chemicals found in everyday products while offering safe and effective alternative products for home and family.

---
The Connecticut Center for Nursing Workforce, Inc.
Marcia Proto
Executive Director
110 Washington Avenue, Lower Level
North Haven Connecticut, 06473
(203) 691-5013
https://www.ctcenterfornursingworkforce.com/

The mission of the Connecticut Center for Nursing Workforce, Inc. is to foster collaboration and facilitate research on nursing & healthcare professions to ensure a robust, sustainable, diverse, and exceptional healthcare workforce in Connecticut.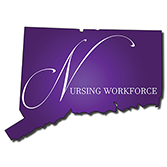 ---
The Gideons International
Rosa Hubbard

66 Highland Avenue, Torrington, CT 06790
Torrington Connecticut, 06790
(860) 496-1557
http://www.gideons.org

The Gideons International distributes white New Testaments with psalms and proverbs to all medical personnel at no charge in appreciation for what they do in our community.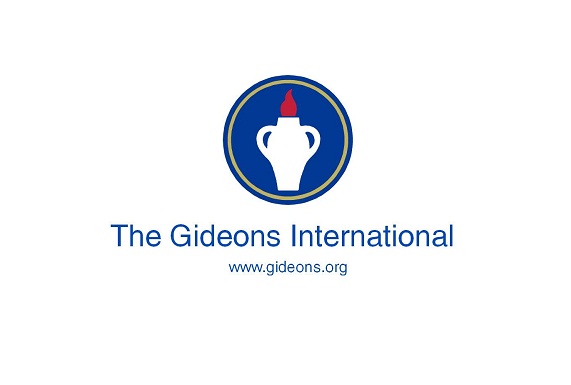 ---
The Village for Families & Children, Inc.
Jennifer Lubee

126 Park Avenue
Bridgeport Connecticut, 06604
(203) 576-4467
http://bridgeport.edu

The University of Bridgeport RN to BSN Hybrid Completion Program offers RNs the opportunity to further their careers through a blended curriculum of nursing coursework designed to be completed in one year. Students may transfer in up to 90 credits, and may be eligible for tuition discounts.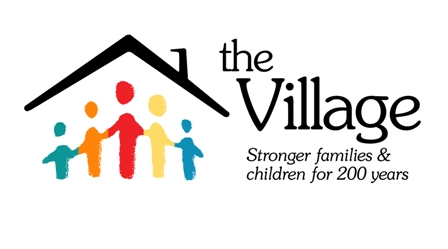 ---
Trinity Health of New England - Saint Francis Hospital
Jennifer Worhle
Talent Acquisition Sourcing Specialist/Community Liaison
114 Woodland Street
Hartford Connecticut, 06105
(860) 500-0830
http://www.trinityhealthofne.org/location/saint-francis-hospital

Major healthcare institution and the largest Catholic hospital in New England.Licensed for 617 beds and 65 bassinets. Five centers of excellence: Regional Cancer Center, Rehabilitation Hospital, Cardiology, Joint Replacement and Women & Children. Our John T. O'Connell Tower, ten stories high, opened its doors in March 2011 and features a state of the art Emergency Department, 135 private patient rooms, 19 new operating rooms and 2 floors dedicated to orthopedics. Visit us at www.stfranciscare.com.

---
Visiting Nurse Association of Southeastern Connecticut
Kathleen Crook
Chair
403 North Frontage Road
Waterford Connecticut, 06385
(860) 444-1111
http://www.vnasc.org/

The Visiting Nurse Association of Southeastern Connecticut is a 501(c)(3) non-profit organization dedicated to optimizing the health and well being of the people in our region. Since 1909, VNASC and its predecessor organizations have been caring for everyone from the elderly who wish to remain in their homes for as long as they can and patients recovering from surgery or illness, to new mothers, schoolchildren, and the homeless. We use the most current medical advances and technologies in home healthcare, and strengthen community resources for everyone.


---
Waterbury Hospital
Sandy Lombardi

64 Robbins Street
Waterbury Connecticut, 06708
(203) 573-7516
http://www.wtbyhosp.org

Waterbury Hospital is an acute care, teaching, community hospital located in central CT. The hospital offers comprehensive inpatient and outpatient services including advanced cardiac care.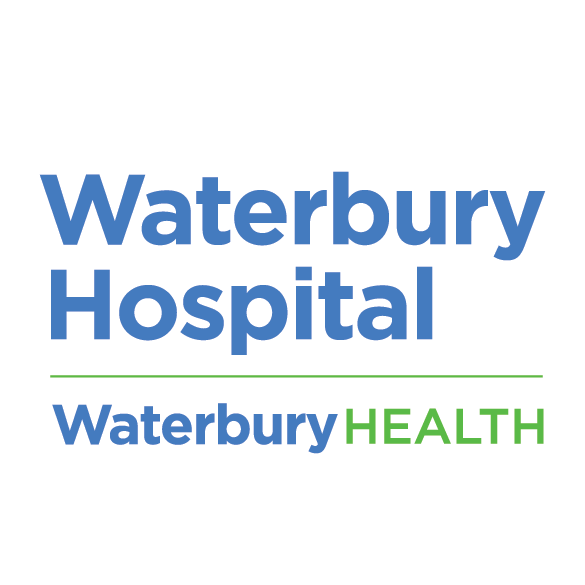 ---